Nylon, Polyester, Polypropylene and Blend Nonwovens
Spunbond fabrics are made by blowing continuous spun filament fibers on to a collector and then bonding those fibers together. They typically have more uniform properties than other structures of non wovens.
Acme Mills is able to produce products using different ratios of two different filament fibers, PET/PP, PET/PE, PET/PA, and PET/CoPET.Our spunbond products are supplied in widths up to 94" with basis weights ranging from 12 gsm to over 300 gsm, and are well suited for medical applications—such as the outer layer of face masks.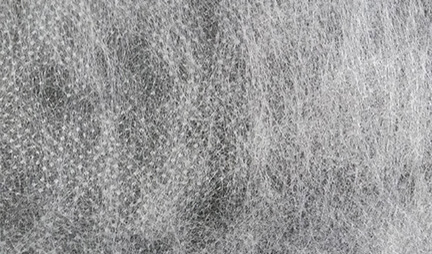 Contact Acme Mills for the exact fabric and quantity you require.
Comfortability
Permeability
Breathability
Liquid-resistant
Available in multiple colors