Great Lakes Filters provides manufacturing plant filters of all shapes and sizes.
Since 1951, Great Lakes has manufactured coolant media to separate metal shavings from coolant and cutting fluid, helping to extend tool life and produce better, cleaner parts.
We offer a wide variety of materials and put-ups in rolls, sheets, bags, discs and other forms.
No matter what the requirements, Great Lakes has been supplying and manufacturing filter cartridges, rolls, sheets, bags, discs, and more to a variety of manufacturing plants, for hundreds of applications.
Call us today for all your manufacturing plant's liquid and air filtration equipment, bags, elements, and more.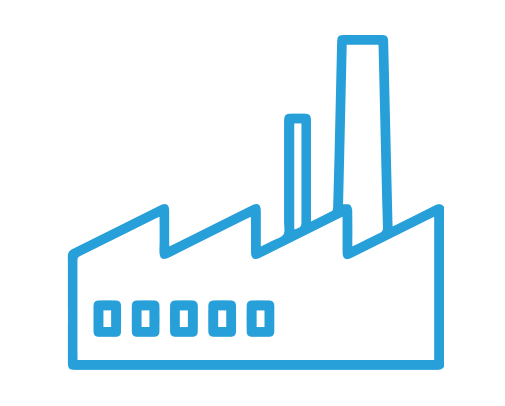 Manufacturing Plants