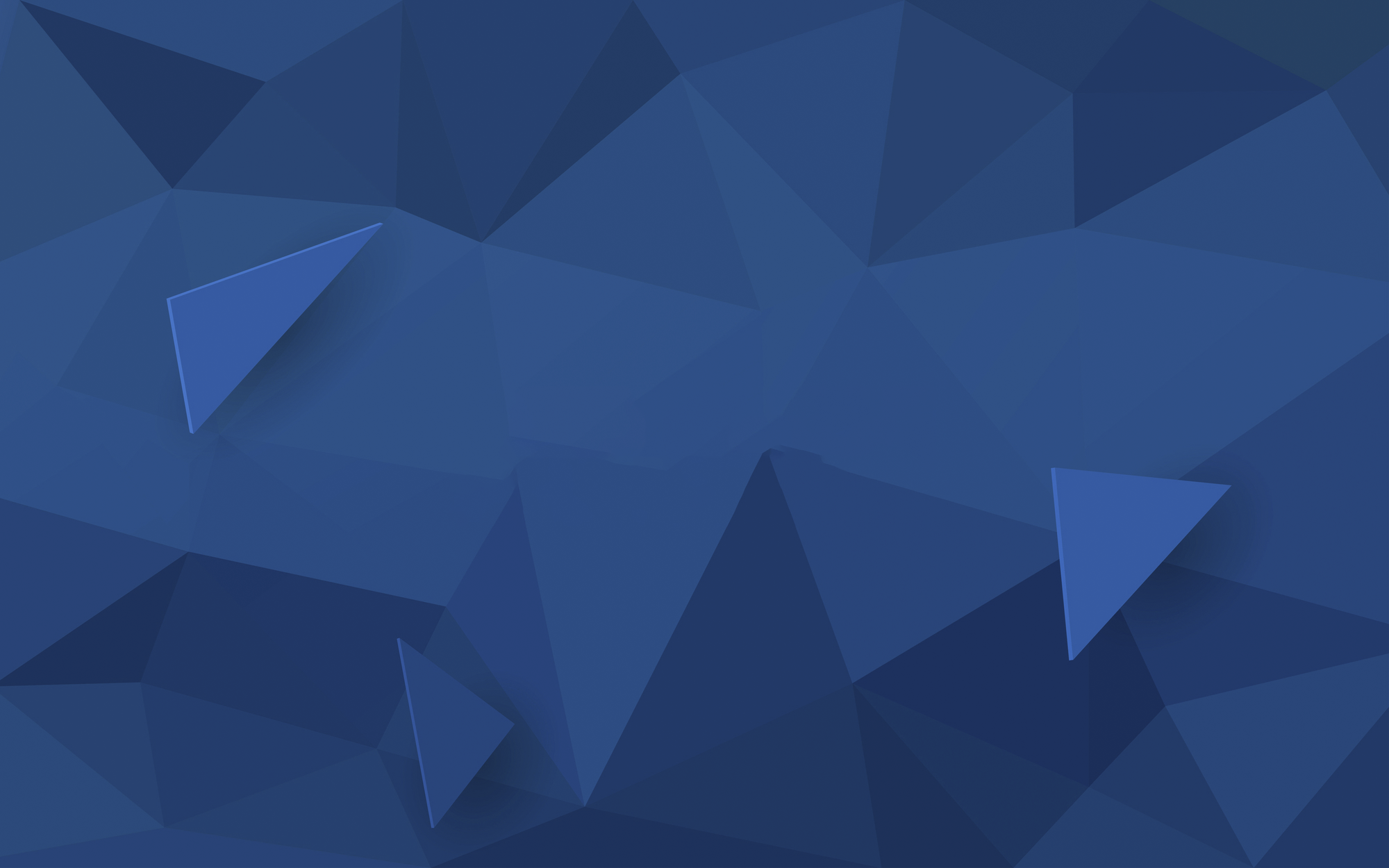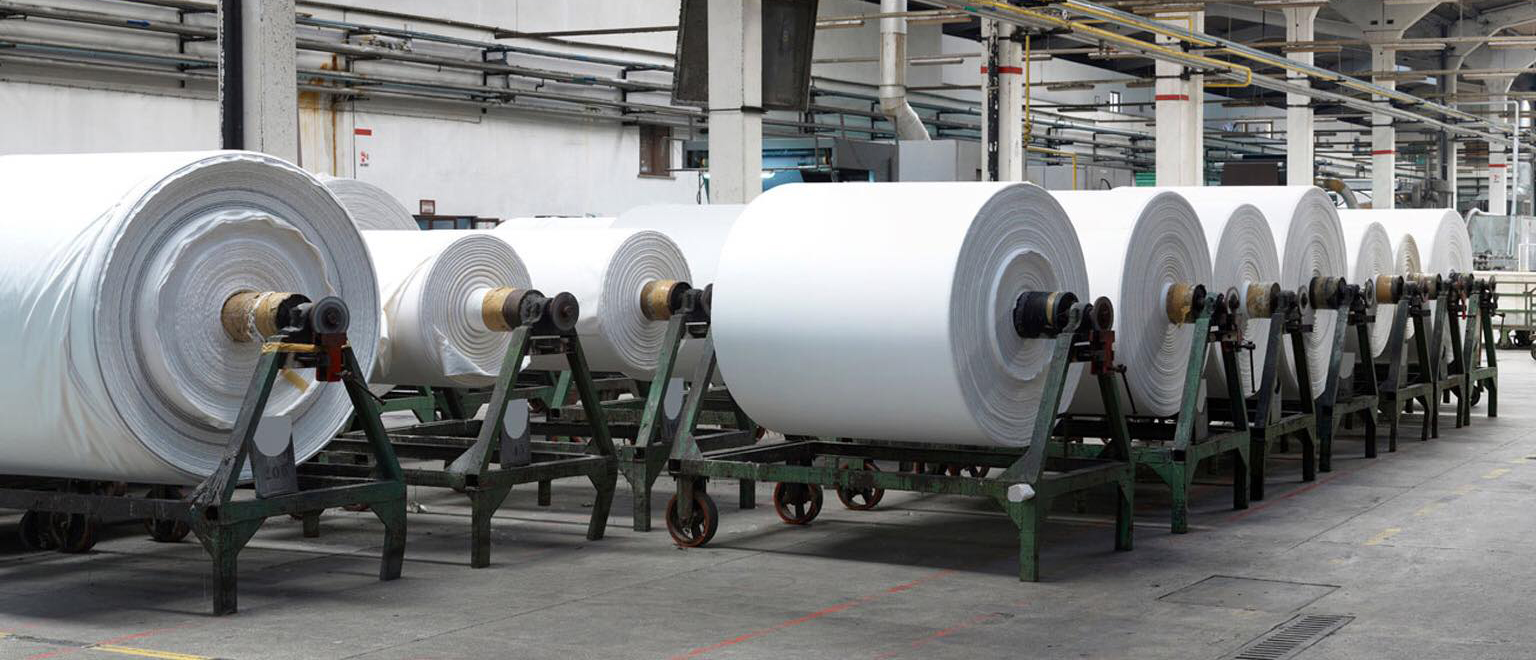 Acme Mills
Available Now: PPE materials and Flat or KN95 face masks. It is important to the Acme Mills Team that you are protected!
GET A QUOTE
Making the World More Comfortable
ACME HELPING WITH THE CRISIS
DISCOVER DYMETROL
Acme Mills is listening and delivering. This Suspension fabric will bring you lighter, thinner, more comfortable seating to Automotive, Aviation, Marine, RV, Furniture, Rail, Rapid Transportation and Stadium seating.An opportunity for commercial seating to advance product design and create a competitive solution for your company.
ABOUT ACME MILLS
Acme Mills has been in operation as a privately owned provider of industrial textiles and textile solutions since 1917. Our vision is to be the most recognized company for anticipating and providing innovative textile solutions. Our markets include automotive, aviation, furniture, marine and many others. We also have distribution in Europe and Asia for our products. Acme Mills is a solution provider focused on supplying the correct fabric for each individual application. We have over 100 years of experience which ensures the product you receive will fit your need. In addition, our proprietary Seating Suspension System, Dymetrol, will help in lightweighting and space saving efforts along with providing unparalleled comfort and durability. We listen, we solve, we deliver.