Mission Statement
"To inspire creative solutions"
Vision Statement
"To be the most recognized company for anticipating and providing innovative textile solutions"
Values We Live By or Aspire To
We treat each customer, supplier and co-worker with respect. Honesty and integrity guide our decisions.
Every problem has a solution. Never let down and never let up. Plan, Prepare, Proceed and Pursue. We are the ACME Family.
Who We Are
We believe in better design, better engineering, better manufacturing, and the best customer service. From packaging to distribution to component assembly, we're always open to and willing to take that extra step. Our goal is to improve every step of the process that we can and to complete your projects with uncompromising quality.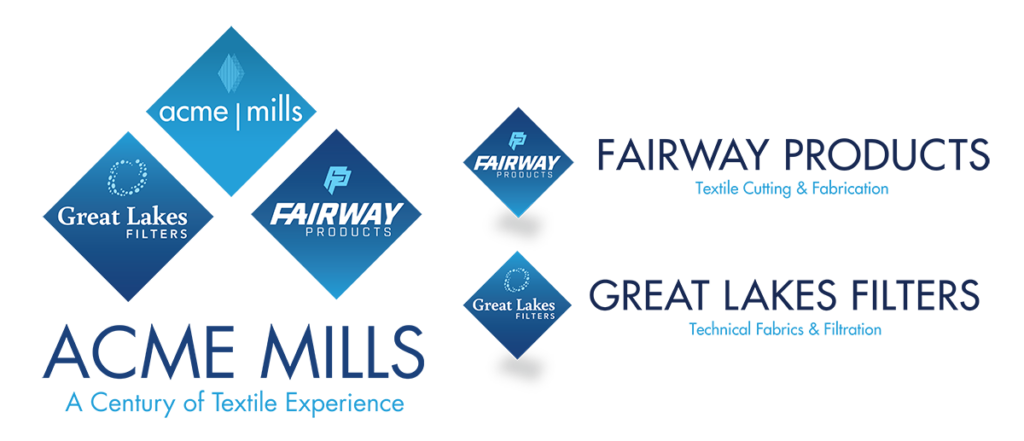 Work With Us
Have a project in mind? Request a quote, or give us a call today!