Great Lakes Filters offers premium rayon filter media, which is a manufactured fiber made from natural sources such as wood and agricultural products that are regenerated as cellulose fiber. There are many types and grades of rayon.
Rayon Filter Media for Food & Beverage Industries
Rayon filter media can be used in food-grade filtration applications. Restaurants require quality products that can effectively filter oils from solids; rayon filter media makes this possible.
Filtration systems for hot cooking oil reduce sediment build up and the breaking down of the oil. Oil can be expensive, and preserving oil as much as possible is critical for reducing maintenance costs and ensuring end product quality.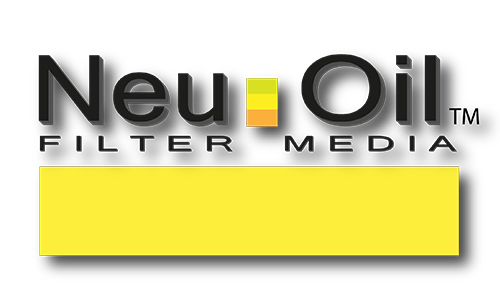 Rayon Filter Media for Machining Applications
Rayon filter media is also useful in coolant filtration for particle sizes ranging from 5 to 100 microns. When coolant is polluted by too much scrap it can impact the machine's productivity. Unfiltered coolant may even cause permanent damage to your expensive equipment. High quality coolant filtration is necessary to keep equipment coolant clean and functional, and our filters can be customized to your specific application.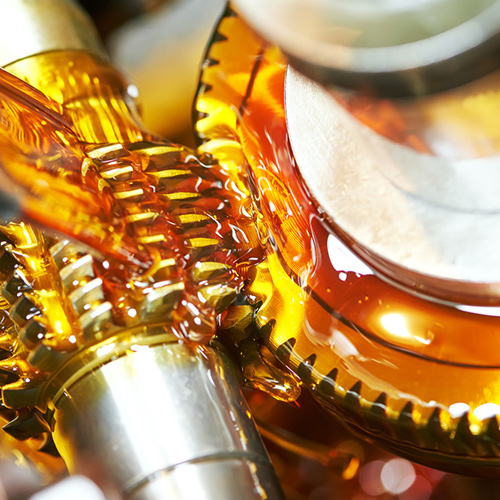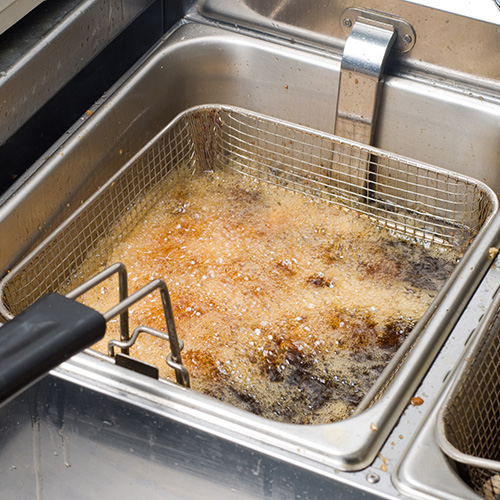 Great Lakes Filter has a variety of filter media for hot oil applications like: nut roasting, potato chip frying, extruded fried snacks, fried chicken, Asian delicacies, and vegetarian/vegan substitute snacks.
Call us today to improve your food processing plant's hot cooking oil life and reduce your filter media spend. Our Neu-Oil filter media is a great option for food processing requirements.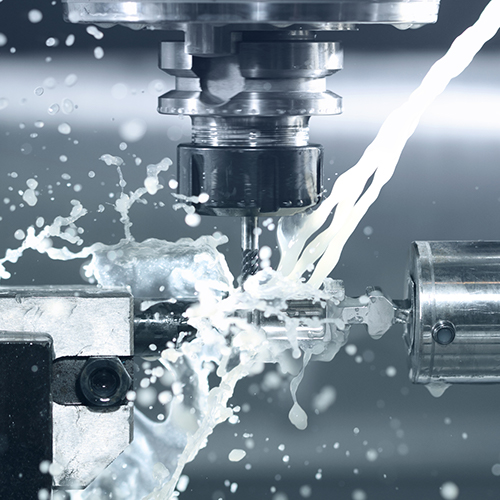 We also can provide our clients with grinding filters, which are used in various industries. Microfiltration can extend the life of grinding machines and is greatly effective for preventing system changes for years.
Our gravity bed filters are ideal for filtering light metal fines from grinding, honing, and Swiss-type screw machines.