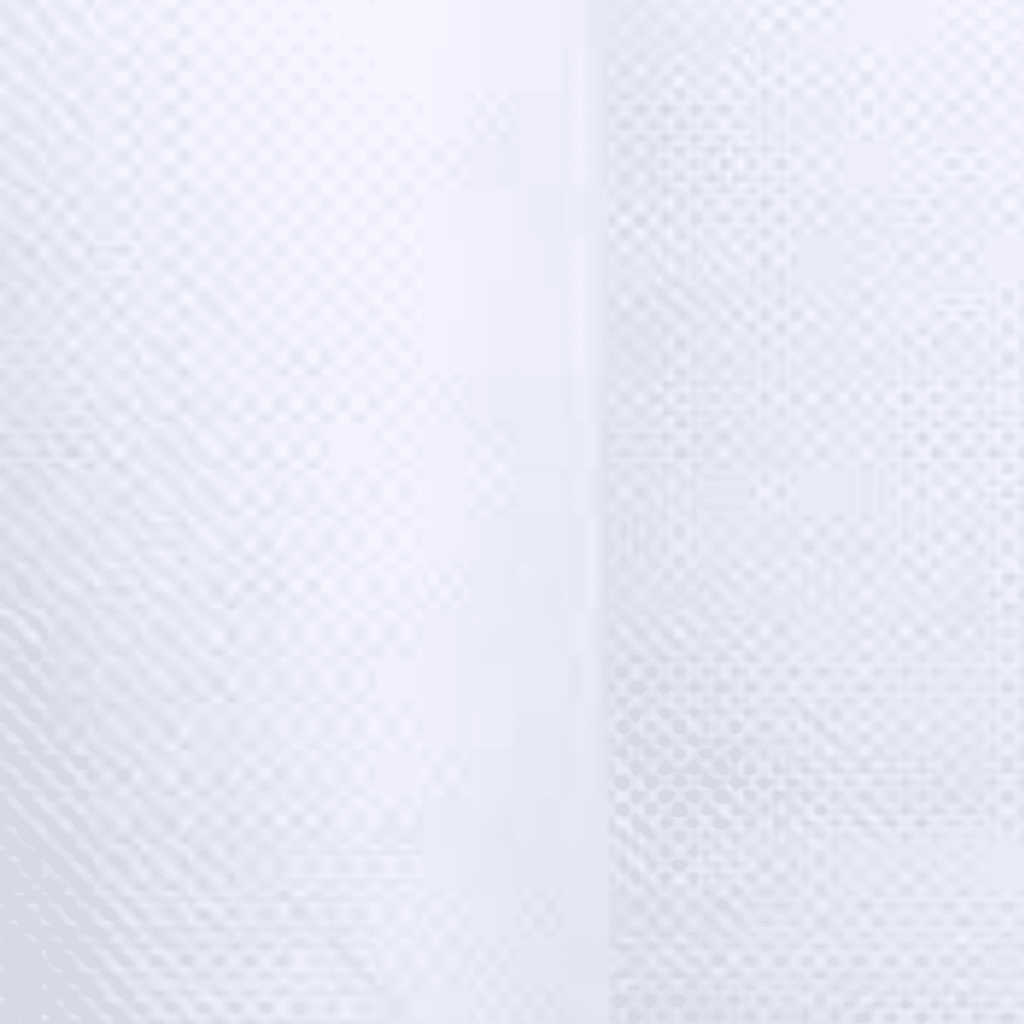 Great Lakes Filters provides spunlace, non-woven products and components to help optimize your filtration efforts. Spunlace (also known as hydroentanglement) is a bonding process for wet or dry fibrous webs that results in non-woven, bonded fabrics.
We can supply spunlace products in widths ranging from 1" to 124" with basis weights ranging from 35 gsm to over 100 gsm. These fabrics are MD oriented and can be made with high elongation in the CD.
We offer both parallel, cross-lapped, apertured and non-apertured material with various fiber contents.
Contact Great Lakes Filters today to request a free quote for your Spunlace non-woven fabric.
Viscose
Cotton
Tencel
PET
PP
PLA
Single-Use
Medical
Automotive
Parallel Laid
Cross-Lapped Laid
Good Drape
High Saturation Rate
Soft
Moldable