SafeTex® Antimicrobial & Anti-Viral Textiles
Exclusive to Acme Mills, our SafeTex solutions are in high demand for both synthetic and natural fiber textiles. All of our Antimicrobial finishes are highly vetted and established obtaining EPA, BRA (Europe) and FDA certifications.
Bulk Rolls/Custom Converting/Cut & Sew for: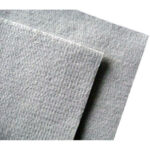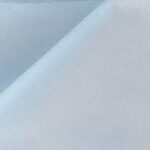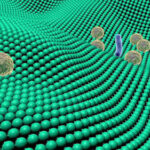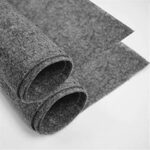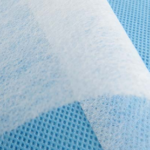 SafeTEX Benefits
Unlike conventional disinfectants, poisons, phenols or heavy metals, SafeTEX chemistries performs while bound to the applied textiles
GLP Lab tested, E.P.A. registered and FDA accepted technology that prevents biofilm proliferation on all applied surfaces by inhibiting first colonizers, allowing for easier cleaning.
Effective against a Broad Spectrum of Microbes
can be applied on almost any surface (both porous and non-porous). A covalent bond forms with the applied surface to ensure durability in multiple environments including water, solvents and chemicals.
Uses ZERO Triclosan, heavy metals, arsenic, titanium, phenols or poisons.
Bulk Rolls/Custom Converting/Cut & Sew for:
Antiviral & Antibacterial spun-bond non-woven fabrics
20 to 100 GSM
Smart technology 3X more effective than viral blocking technologies
99.99% inactivation of SARS-CoV-2 virus in just 5 minutes*
Maintains anti-viral efficacy even after 20 washes
Unique controlled release for lasting performance
Registered globally.
Test validity per ISO 18184
TECHNICAL DATA
SafeTEX textiles finishes are:
Water Based
Durable
Non-Leaching
Non-migrating
SafeTEX finishing chemistries are EPA registered, water-based, antimicrobial technology that provides persistent and continuous protection.
Effective against gram (+) and gram (-) bacteria, fungi, algæ, and yeasts. With a small amount of SafeTEX finishing chemistries and proper application, one can achieve excellent bacteriostatic, fungistatic and algæstatic inhibition/protection.Effective against odor-causing bacteria bacteria which cause staining and discoloration, fungi (mold and mildew) and algæ as a static agent.
Markets Served
Industry News