SafeTex® Antimicrobial & Anti-Viral Textiles

Exclusive to Acme Mills, our SafeTex solutions are in high demand for both synthetic and natural fiber textiles. All of our Antimicrobial finishes are highly vetted and established obtaining EPA, BRA (Europe) and FDA certifications.
Bulk Rolls/Custom Converting/Cut & Sew for: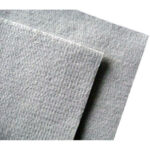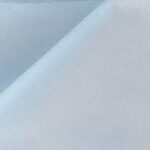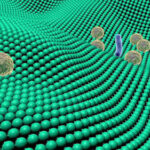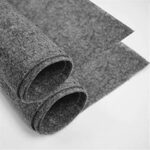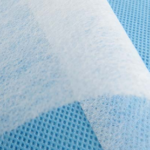 SafeTEX Benefits
Unlike conventional disinfectants, poisons, phenols or heavy metals, SafeTEX chemistries performs while bound to the applied textiles
GLP Lab tested, E.P.A. registered and FDA accepted technology that prevents biofilm proliferation on all applied surfaces by inhibiting first colonizers, allowing for easier cleaning.
Effective against a Broad Spectrum of Microbes
can be applied on almost any surface (both porous and non-porous). A covalent bond forms with the applied surface to ensure durability in multiple environments including water, solvents and chemicals.
Uses ZERO Triclosan, heavy metals, arsenic, titanium, phenols or poisons.
Benefits of SafeTEX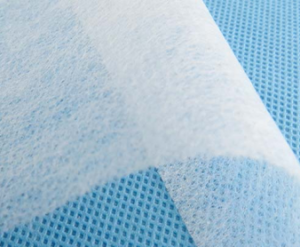 SafeTEX textile finishes are water based, non-migrating, durable, odorless, colorless antimicrobial with a broad spectrum of activity and maintains efficacy throughout the life of the fabric. Our wide range of textile offering are all applicable to benefit from this technology.
FDA Approved

SafeTEX non-woven products are available with FDA certification and are safe for the environment when compared to other technologies in the marketplace that utilize metals, such as silver & copper.
Bulk Rolls/Custom Converting/Cut & Sew for:
Antimicrobial

Felts

Wovens

Needle Punch

Spunbonds
Antiviral & Antibacterial spun-bond non-woven fabrics
20 to 100 GSM
Smart technology 3X more effective than viral blocking technologies
99.99% inactivation of SARS-CoV-2 virus in just 5 minutes*
Maintains anti-viral efficacy even after 20 washes
Unique controlled release for lasting performance
Registered globally.
Test validity per ISO 18184
Effective against odor-causing bacteria bacteria which cause staining and discoloration, fungi (mold and mildew) and algæ as a static agent.
Markets Served



Medical




Food & Beverage




Automotive




Filtration




Aerospace




Consumer Goods