Disposable Face Masks & Face Mask Materials
Acme Mills is a premier supplier of high quality flat face masks, KN95s, and the meltblown nonwovens and polypropylene spunbond that are used in the construction of face masks.
Our PPE is durable, comfortable, and effective.
Contact Acme Mills today for more information.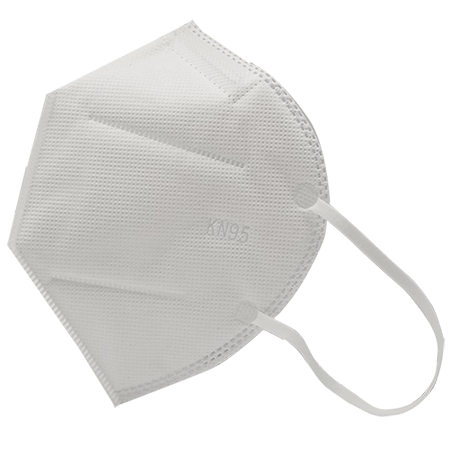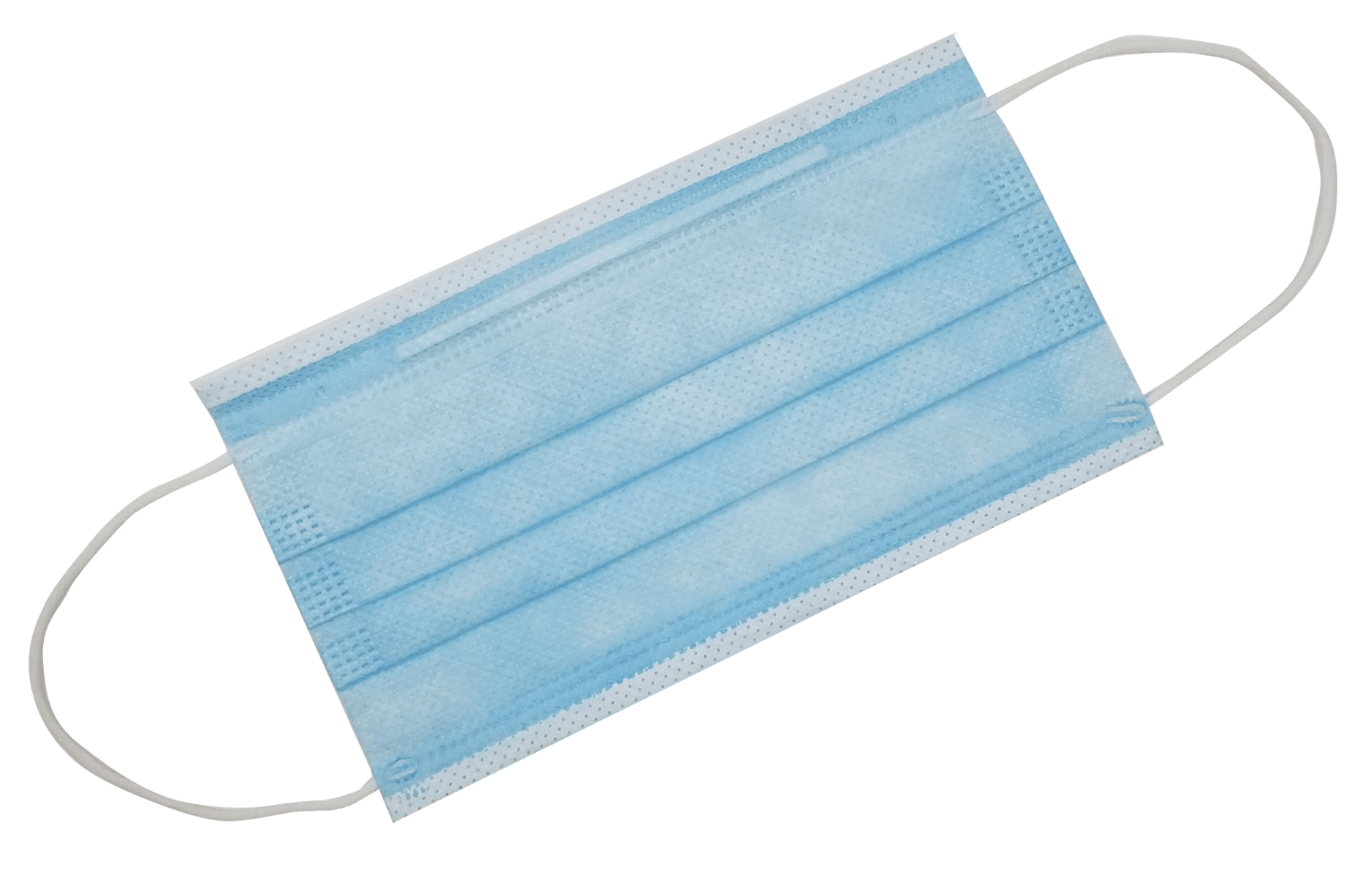 Key Advantages
Comfortable
Safe
Effective
Absorbent
Appropriate for daily use