Exact-MRX –

Micron Rated Felt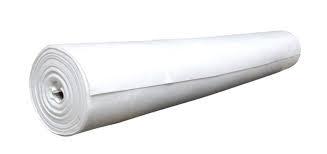 A complete line of micron rated needled felt for a wide variety of applications. These custom blends of fiber deniers are specifically designed for maximum dirt loading capacity with minimal pressure drops. From 1 – 200 micron, Polyester, Polypropylene, Nomex (high temperature), Glass, PLA.
In large bulk rolls or converted, slit, die cut, sewn. Current applications in pharmaceutical, life sciences, water, food & Beverage, Fermentation, chemical processing, semiconductor, electronics, and all types of applications with clarification demands.
---
Exact-MWX –

Micron rated woven multi/mono-filiment filter mesh fabrics.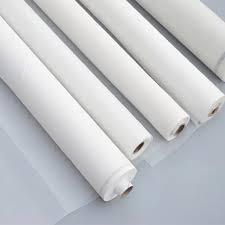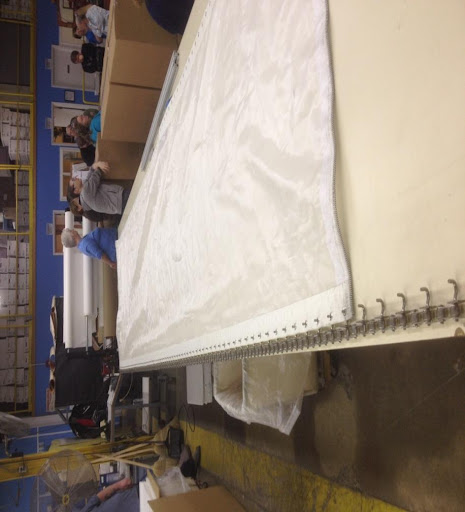 Extensive line of fabrics for virtually any filtration or screening need. Our sales and engineering team is ready to help you identify the best material and weave configuration for your specific application.
Exact-MWX preferred for:
Particle capture efficiency
Increased productivity and long service life
Perfect fit
Minimum Installation time
End product consistency
High flow rates
Excellent tensile strength
Solids quality and dryness
---
Exact-GWT –

Wetlaid Glass Filter Media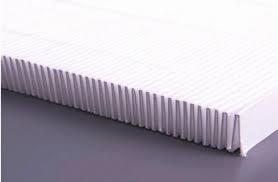 Glass Filtration media brings together exacting filtration efficiencies with the largest chemical compatibility ranges for a superior filtration media preferred in the most demanding marketplaces and applications.
Acrylic or Binder free, the small consistent glass stable fibers create predictable/repeatable results.
---
Exact-TPX –

Great Lakes Filters test patch discs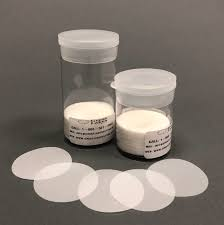 Great Lakes Filters test patch discs has been the standard for laboratory sediment gravimetric cleanliness testing in Automotive for 50 years.
Nylon, Polyester, Glass, Membranes. Great Lakes Filters text patches work well with ISO 16232 particle size microscopes, allowing for clear counting unlike fibrous test discs. Order standard 47mm test discs online: 47mm Test Discs
---
Exact-MBX –

Membrane Film Media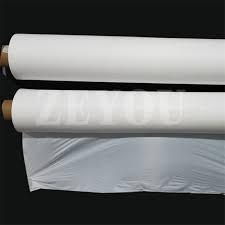 Down to 0.02 micron
99.97%
Nano Laminates
Film Laminates
Substrates- Airlaid & Wetlaid