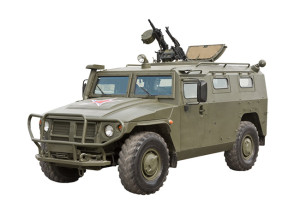 Military Scrims Applications
Acme Mills specializes in a host of Military Applications and custom fabric solutions for any size project or program. We can design, develop, prototype and produce to every specification, size and utilization.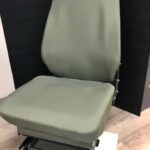 Acme Mills can provide military and government projects with not only material, but also the technical know-how and sourcing abilities those agencies count on in a budget and time conscious economy. Our military experince includes product development and procurement, as well as sub-assembly and manufacturing through our partner company Fairway Products. These assets represent a true one-stop partner for any project or opportunity that may arise.
Applications:
Filtration systems
Combat vehicle accessories
Webbing and tarpulins
Vehicle and vent covers
Sound deadeners
Storage compartment textiles
Audio – speaker grilles
Safety – air bags, airbag drapes/skirts, energy absorption