Natura – Nature Inspired Fabrics
Natura-VSX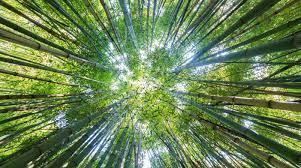 Hydroentangled spun lace nonwoven made from 100% sustainable, biodegradable pulp fibers for wipes to replace single use plastics.
Acme Mills is leading the way in supplying our ECO friendly pulp based wipes for the personal hygiene produced from the most sustainable pulp material – bamboo.
Flushable Wipes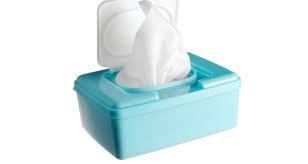 Natura spunlace is specifically designed for biodegradable personal hygiene wet wipes. Replacing petroleum-based resin materials (plastics) which have been used for decades and are wreaking havoc on our waterways and municipal infrastructure.
PLA – Spunbonds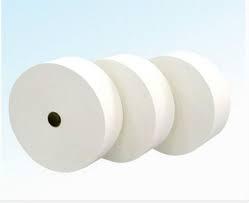 Wide range of weights, widths, and put-ups. Center pull configurations, perforated, custom converted. 2.4 meter & 3.5 meter wide production lines.
---
Natura-NFX – PLA Felts
Biodegradable and versatile the Natura-NFX line of felts are produced from PLA, Hemp, Jute, Cotton, and many other natural based staple fibers. Call an application engineer to find the right material for your needs.