Stitchbond
Stitchbonding is the process of knitting through a fibrous batt that creates a new fabric structure not possible using other fabric formation processes. The process yields high productivity at a lower cost.
Acme Mills' Stitchbond products are produced from 100% polyester and come in both white and black. They also come in an assortment of weights, widths, fibers, coatings, and gauges. Weights range from ½ to 30 ounces per square yard and coatings are available in either FR or Zinc.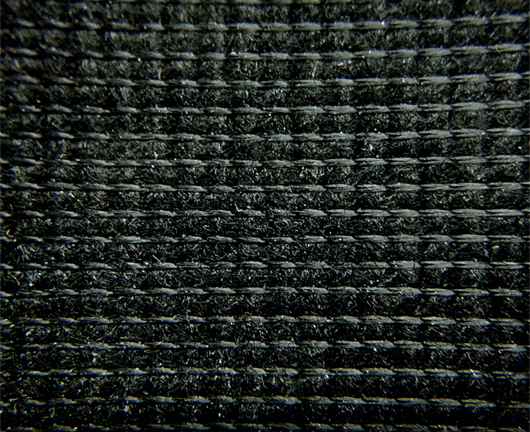 Samples are available upon request.
INSIDE LOOK AT STITCHBOND®
| | |
| --- | --- |
| Fabric Weights: | ½ ounce per square yard to over 30 ounces per square yard |
| Available Colors: | Black or white |
| Available Coatings: | Fire Retardant (FR) and Zinc |
| Assortments: | Weights, widths, fibers, and gauges |
| Construction: | Typically consist of 5% to 20% yearn – 80% to 90% un-spun fiber |
Durability
Erosion Control
Mold Resistant
Uniform Appearance
UV Resistant
High Productivity
Lower Cost
Good Opacity
Good Drape
Strong
Closeouts
Wire Harness
Erosion Control
Insulators
Roofing
RV
Furniture
Automotive
Aviation
Marine
Theatre Seating & Venue Seating
Apparel
Foam Lamination
Shoe Insoles
Medical
GeoTextiles
Construction