Polyester Needle Punch
Acme Mills' Polyester Needle Punch products are supplied in widths up to236".Available weights range from 60 – 400 GSM (Higher for specialty products available). Offered in multiple colors and recyclable, polyester needle punch is great for nonwoven high heat applications.
Promoting sustainable construction developments, Polyester Needle Punch is ideal for many commercial and industrial applications. Available in many different fibers such as Bico, Acme Polymold, and many more. These fibers are up to 100% recyclable.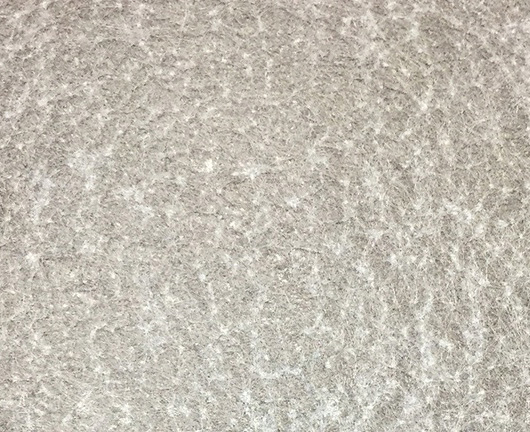 INSIDE LOOK ATPOLYESTER NEEDLE PUNCH
| | |
| --- | --- |
| Weights: | 80 – 1500 GSM, standard 60 – 400 GSM |
| Widths: | 0.5" – 236" |
| Available Colors: | Multiple |
Durability
Erosion Control
Mold Resistant
Uniform Appearance
UV Resistant
High Productivity
Lower Cost
Good Opacity
Good Drape
Strong
Flooring
Automotive
Aviation
Medical
Filtration
Construction
Laminating
Furniture and Bedding
Geo-Textiles
House Roofs
| | | |
| --- | --- | --- |
| Polypropylene | PET | Recycled |
CHECK OUT THE BENEFITS OF THERMOFORMING
OUR NEED PUNCH PRODUCTS
OTHER NEEDLE PUNCH SOLUTIONS
Polyester Needle Punch
High Heat Resistant Nonwovens
Sustainable Construction Developments
| | |
| --- | --- |
| Automotive | Marine |
| Mass Transit | Healthcare |
| Agriculture | Recyclable |
Polypropylene Needle Punch
Provides Excellent Durability
UV Resistant & Low Moisture
| | |
| --- | --- |
| Roads | Railways |
| Landfills | Landscaping |
| Roofing | Heavy Truck Areas |