THE LEGACY OF FAIRWAY PRODUCTS
Empowering businesses with better products for over 50 years.
Owned by Acme Mills and Acme Group of Companies, Fairway Products first began over 50 years ago. In the beginning, Fairway manufactured shop aprons for auto assembly plants, applicators for paste wax, fireplace log totes, and filtration bags.
Now, Fairway Products has evolved into a manufacturing company capable of performing a wide range of cut, sew and seam sealing services, as well as product design and process engineering.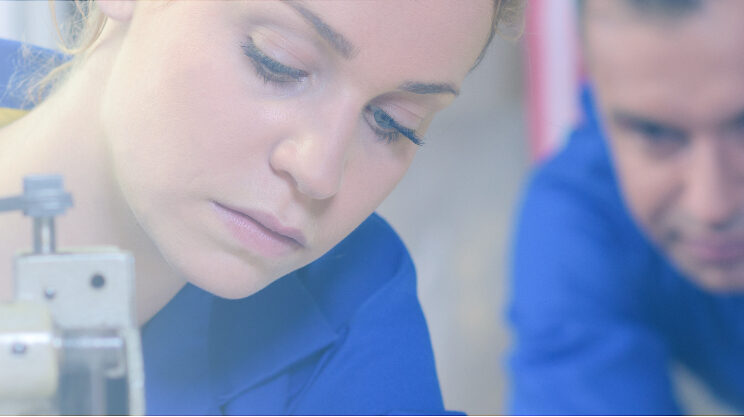 WHO WE ARE
We're an organization that's dedicated to processing. We believe in better design, better engineering, better manufacturing, and the best customer service. From packaging to distribution to component assembly, we're always open to and willing to take that extra step. At Fairway Products, our goal is to improve every step of the process that we can and to complete your projects with uncompromising quality.
CHECK OUT OUR SERVICES
WORK WITH US
Have a project in mind? Request a quote, or give us a call today!