Medical Applications, Products & Services
Comfortable &High Quality Medical Textiles
Acme Mills is a premier supplier of industrial fabrics for medical applications. We have been supplying fabrics and solutions for industries where health is a concern since 1917.
Health is incredibly important. For medical professionals to safely and efficiently do their jobs, the materials used in the process need to be high quality and able to reliably perform their functions.
Our medical nonwovens are breathable, comfortable, lightweight, and appropriate for sensitive skin. They can be manufactured without chemical binders and are also suitable for gamma sterilization—making users feel completely secure.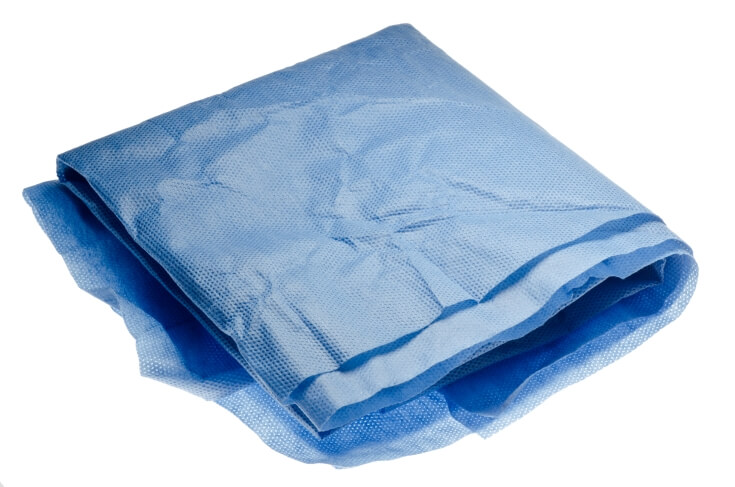 Medical Applications:
Face masks
Medical gowns
Wound treatment
Braces
Baby care
Feminine hygiene
Adult care
Key Advantages
Permeable and absorbent
Breathable
Non-irritating
Suitable for gamma sterilization
Lightweight
Secure fit