Fabric Solutions that Meet High-Quality Standards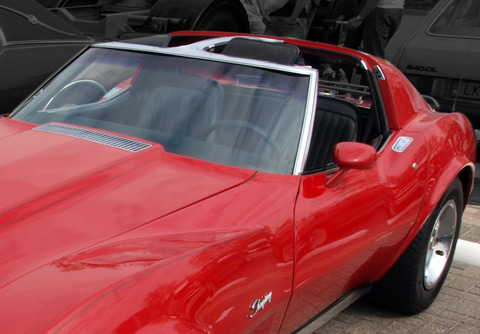 When high-quality is a must, Acme Mills will meet and exceed your needs every time.
The Problem
American Sunroof Corporation and Webasto Sunroofs are known for their high-quality products and excellent workmanship. They reached out to us to create a bag for convertible T-tops. They needed a felt that would be strong enough to cushion and protect the two panels stored side by side in the same bag.
Our Solution
We were able to develop a custom solution that was highly functional and passed our quality standards:
PPAP Quality Verification and ISO Certification.
In the end, the companies were delighted we could produce the bag to their specifications at such a viable price point.
Packaging Solutions
Spacer fabrics
Wovens & non-wovens – including woven bags
Re-usable, returnable product protection – dunnage
High-end product packaging solution
Contact us today to find the right custom textile solution for your packaging needs.