Needle Punch Fabrics
Acme Mills' needle punch products are supplied in widths ranging from 1" to 200" with base weights ranging from 65gsm to 3500gsm. We offer one side calendar, two side calendars, and/or infrared bonded finish.
These geotextiles are commonly used to improve soils over which roads, embankments, pipelines, and earth retaining structures are built. There are several types of geotextile materials, including open-mesh, warp-knitted, and closed fabric or non-woven textiles.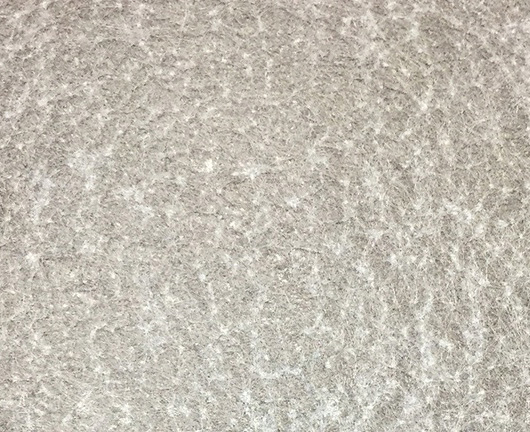 Samples are available upon request.
INSIDE LOOK AT NEEDLE PUNCH FABRICS
| | |
| --- | --- |
| Weights: | 80 – 1500 GSM, standard 60 – 400 GSM |
| Widths: | 0.5" – 236" |
| Available Colors: | Multiple |
Durability
Erosion Control
Mold Resistant
Uniform Appearance
UV Resistant
High Productivity
Lower Cost
Good Opacity
Good Drape
Strong
Flooring
Automotive
Aviation
Medical
Filtration
Construction
Laminating
Furniture and Bedding
Geo-Textiles
House Roofs
OUR NEEDLE PUNCH PRODUCTS
OTHER NEEDLE PUNCH SOLUTIONS
Polyester Needle Punch
High Heat Resistant Nonwovens
Sustainable Construction Developments
| | |
| --- | --- |
| Automotive | Marine |
| Mass Transit | Healthcare |
| Agriculture | Recyclable |
Polypropylene Needle Punch
Provides Excellent Durability
UV Resistant & Low Moisture
| | |
| --- | --- |
| Roads | Railways |
| Landfills | Landscaping |
| Roofing | Heavy Truck Areas |