AcmeSeal
Material for Medical Gown Manufacturing
AcmeSeal is a new, non woven material specifically designed for medical gown manufacturers. AcmeSeal fabric is lightweight, breathable, protective and easily sewn.
Our medical nonwovens are appropriate for sensitive skin and can be manufactured without chemical binders. They are also suitable for gamma sterilization—making users feel completely secure.
Contact Acme Mills for the exact medical fabric and quantity you require.
Advantages of AcmeSeal fabrics include:
Lightweight
Breathable
Protective
Liquid-resistant
Available in multiple colors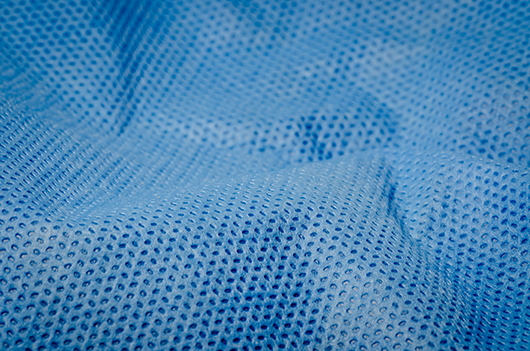 Get a Quote